A BIT IFFY ON YOUR INSURANCE?

Making the right decisions about how to protect yourself and your family can feel intimidating. In the absence of insider industry knowledge, you're leaving a lot to trust. We've got the peace of mind you need.
Do I have the right cover in place?
Can I save on my insurance premiums?
Do I really need health insurance in NZ?
How much life cover should I buy?
How am I going to pay my bills if I can't work?
Should I have all my insurance policies with the same insurer?
We'll take care of your guesswork
Making the right decisions to protect your family, income, health and assets is a big responsibility. Every individual and family is different, so an off-the-shelf policy is unlikely to meet your specific needs. By leveraging our network of insurers, we can ensure you're getting the best deal for the cover you need.
Even better, our support costs you nothing. The insurer you choose to work with pays our fee. You have nothing to lose, but quite possibly some money to gain back.
Personal Insurance Cover Includes:
Life Cover
Health Insurance
Income Protection
Trauma Cover
Total & Permanent Disability Cover
Rent Cover
Family Protection Cover
Mortgage Protection
Wayne & Jacqui
…And this is why I am very thankful to Jackie and her team for ensuring we were covered for the unexpected. This type of cancer is truly bad luck yet we were prepared with the insurance cover we had, and that is great. I do try to be positive, and I am very conscious that things could have been much worse, if we didn't have the right people doing the right things for us.
Now we are looking at our future with a different set of eyes and living more for making the most of now, and being thankful.
Darryl
On August 19th, 2019 I was diagnosed with cancer and it was determined that I needed to be treated with radiotherapy and chemotherapy. I informed Jackie of the diagnosis and within the week was paid out my Trauma benefit. Jackie had the Medical Insurer assisting with rapid funding for various tests and ultimately the treatment. The insurer who had my Income Protection cover also moved swiftly to start paying my monthly benefit.
Over the time of my illness there were many occasions where I could not speak, let alone respond to some claim requests – Jackie took care of the lot.
Get in touch now to find out how we can help you
We Work With The Following Insurers ​To Arrange The Best Deal For You: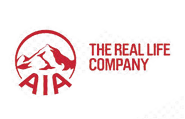 AIA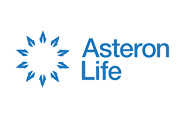 Asteron Life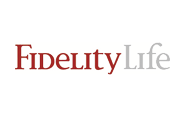 Fidelity Life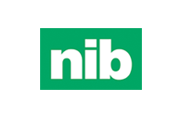 NIB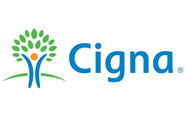 Cigna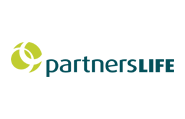 Partners Life