BUSINESS INSURANCE GOT THE BETTER OF YOU?
Owning a small business comes with a huge set of responsibilities and stresses. Don't let insurance or finance be one of them. Our trusted experts can get the right plans in place to help you protect and grow your business.
What is business insurance?
Is my cover adequate?
Do I really need health insurance in NZ?
Can I offer insurance support to my employees?
My business has grown, should I update my cover?
From one small business to another
As a small NZ business ourselves, we understand how frustrating it can be to be offered a one-size-fits-all approach to protecting your business, income and employees. After all, we're all at different stages of growth with different sets of plans and priorities.
We also understand the peace of mind that comes with the knowledge that you're covered, should the unexpected come and steer those grand plans in another direction.
Let us take a fresh look at your insurance cover. We can help you identify any gaps or overlaps in your current insurance plans and work with you to craft a bespoke solution that gives you all the cover you need, and nothing you don't.
And best of all, our support generally costs you nothing. The insurer you choose to work with pays our fee.
Business Insurance Cover Includes
Key person cover
Business continuity cover
Debt protection
Share purchase Cover
Group Medical
Group Life & Income
Get in touch now to find out how we can help you
We Work With The Following Insurers ​To Arrange The Best Deal For You: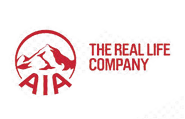 AIA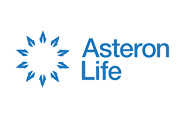 Asteron Life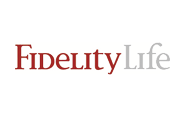 Fidelity Life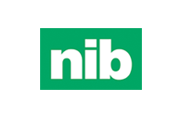 NIB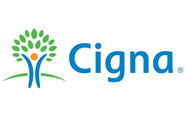 Cigna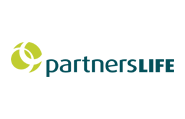 Partners Life