Chances are you're here because you've got some money matters you need help with. Well, you've come to the right place. Our aim for the last 30 years has been to improve the financial position of our clients, whether that's by getting you the finance you're after or securing the best insurance cover for your unique needs.
We are genuine and approachable and love seeing our clients get ahead in life. Our success is dependent on yours, so it goes without saying that we are here to help you succeed.
We aren't tied to any single lender or insurer so, as financial advisers, this means we can negotiate with a wide network of insurance providers and lenders to get you the best deal.
JACKIE SCOTT
CA, Dip.Mgt, NZCFS (Level 5)
I enjoy meeting people and love to help our clients get ahead.
Our business has been built on relationship and trust and this is evidenced by the generations of clients that we look after.
By taking the time to engage with each client, exploring your goals & the people and things that are important to you, I am better able to understand you as an individual, family and business. From this starting point, together we can then work out the best approach to your insurances & mortgages.
The key focus in every engagement is always:
GET INSURANCE & MORTGAGE SOLUTIONS THAT ACTUALLY WORK FOR YOU!
…and no one shoe fits all. With over 30 years' experience and a background in business and accounting, I also relate well with other professional advisers, such as your lawyer and accountant.
My end goal is to make sure everyone is working from the same page to improve your financial position.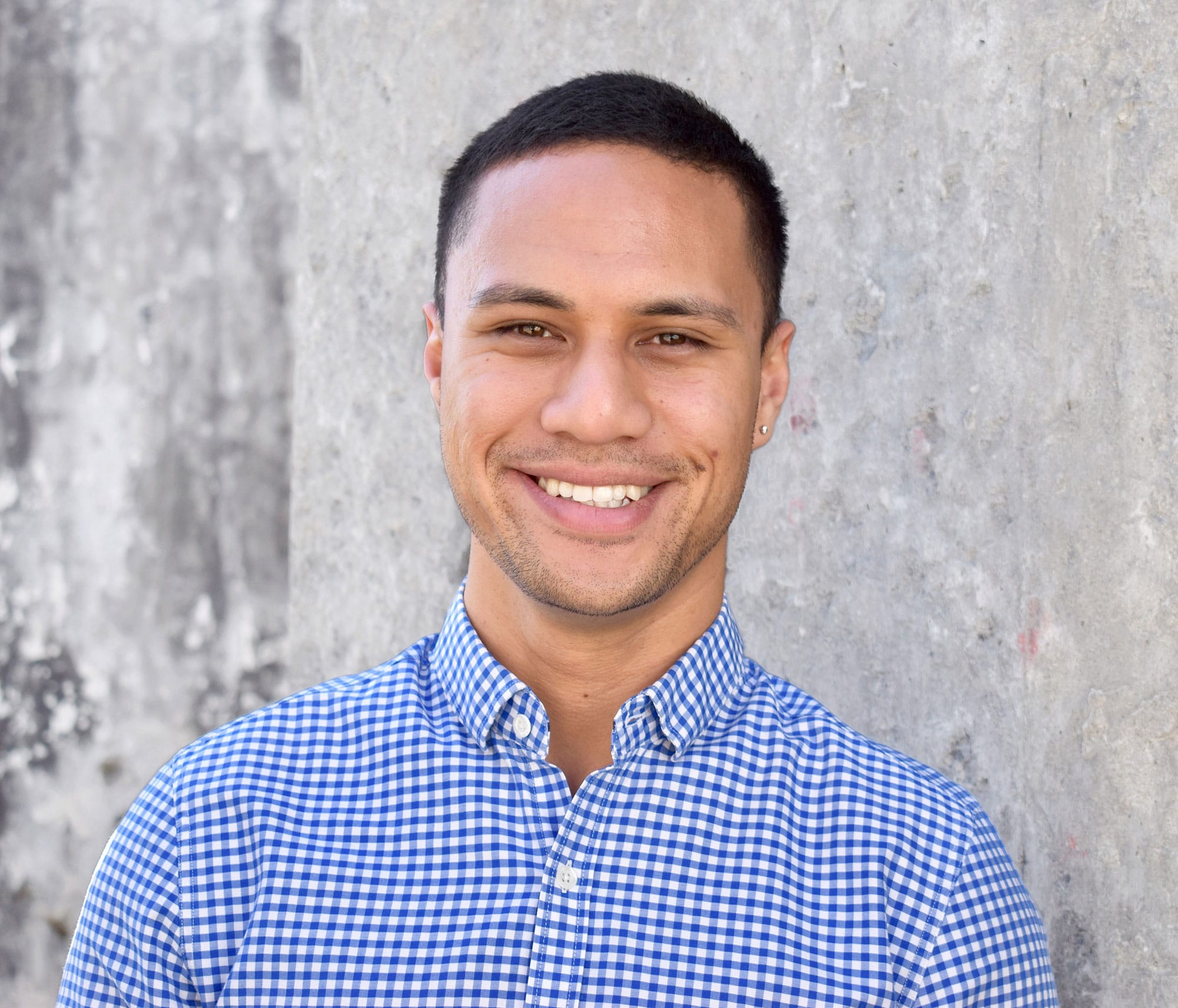 CHACE OLSEN
NZCFS (Level 5)
I joined Scott & Co. in 2012 and have since been working alongside Jackie in an administrative capacity. Through the immersive processes we undertake internally, I have myself trained and registered as a Financial Adviser.
8 years down the track, whilst I continue to support Jackie, we are now both able to advise more New Zealanders and broaden the reach of the successful approach our clients have come to know and expect.
I particularly enjoy; meeting new people, getting to know their story and a glimpse into the future that they are working towards – joining their journey and assisting them to achieve their milestone goals.
Whether you are looking to buy your first home or ensure your family is financially protected – I want to see you not only succeed but excel.
Get in touch to find out how we can help you
We Work With The Following Insurers And Lenders ​To Arrange The Best Deal For You: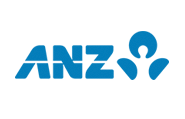 ANZ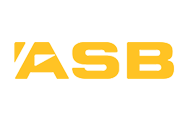 ASB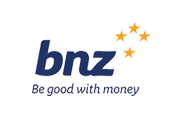 BNZ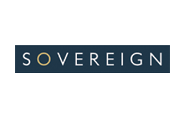 Sovereign Home Loans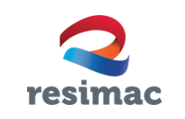 Resimac
SBS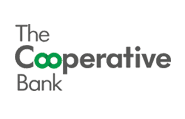 Co-operative Bank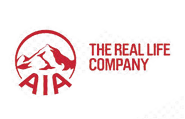 AIA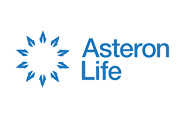 Asteron Life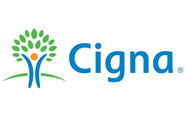 Cigna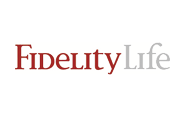 Fidelity Life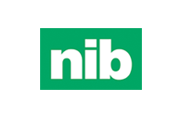 NIB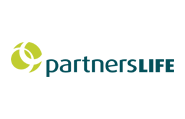 Partners Life