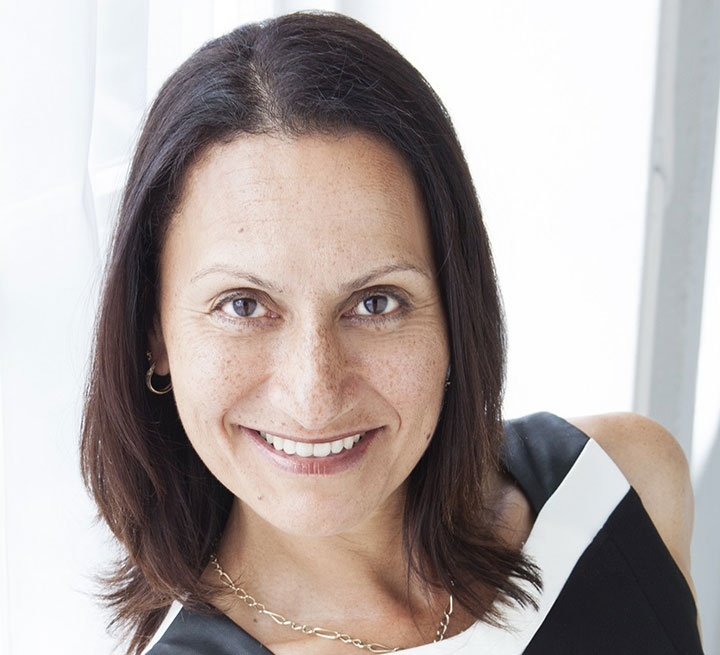 JACKIE SCOTT
CA, Dip.Mgt, NZCFS (Level 5)
I enjoy meeting people and love to help our clients get ahead.
Our business has been built on relationship and trust and this is evidenced by the generations of clients that we look after.
By taking the time to engage with each client, exploring your goals & the people and things that are important to you, I am better able to understand you as an individual, family and business. From this starting point, together we can then work out the best approach to your insurances & mortgages.
My end goal is to make sure everyone is working from the same page to improve your financial position.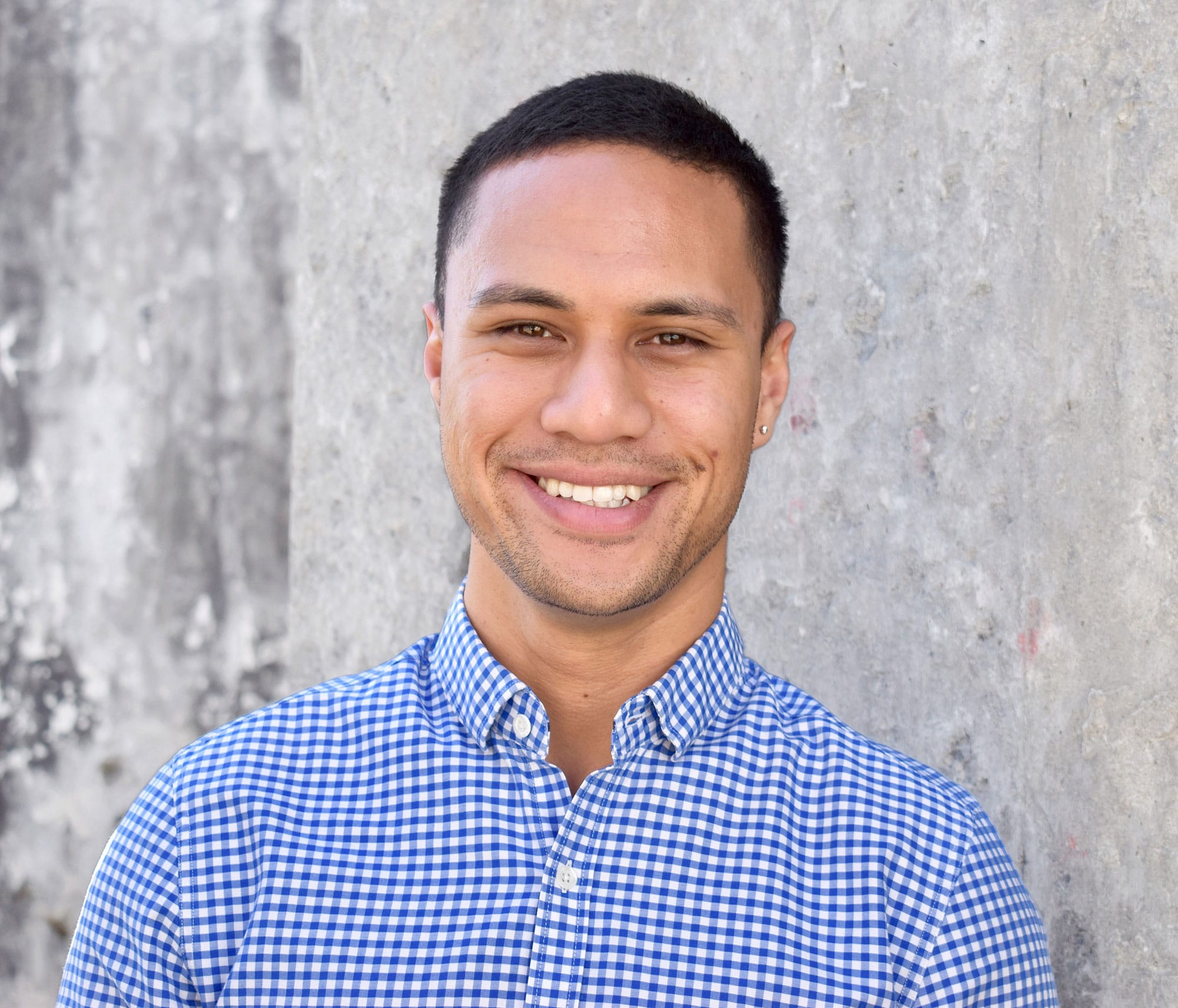 CHACE OLSEN
NZCFS (Level 5)
I joined Scott & Co. in 2012 and have since been working alongside Jackie in an administrative capacity. Through the immersive processes we undertake internally, along with industry courses, I have myself trained and registered as a Financial Adviser.
I particularly enjoy; meeting new people, getting to know their story and a glimpse into the future that they are working towards – joining their journey and assisting them to achieve their milestone goals.
Whether you are looking to buy your first home or ensure your family is financially protected – I want to see you not only succeed but excel.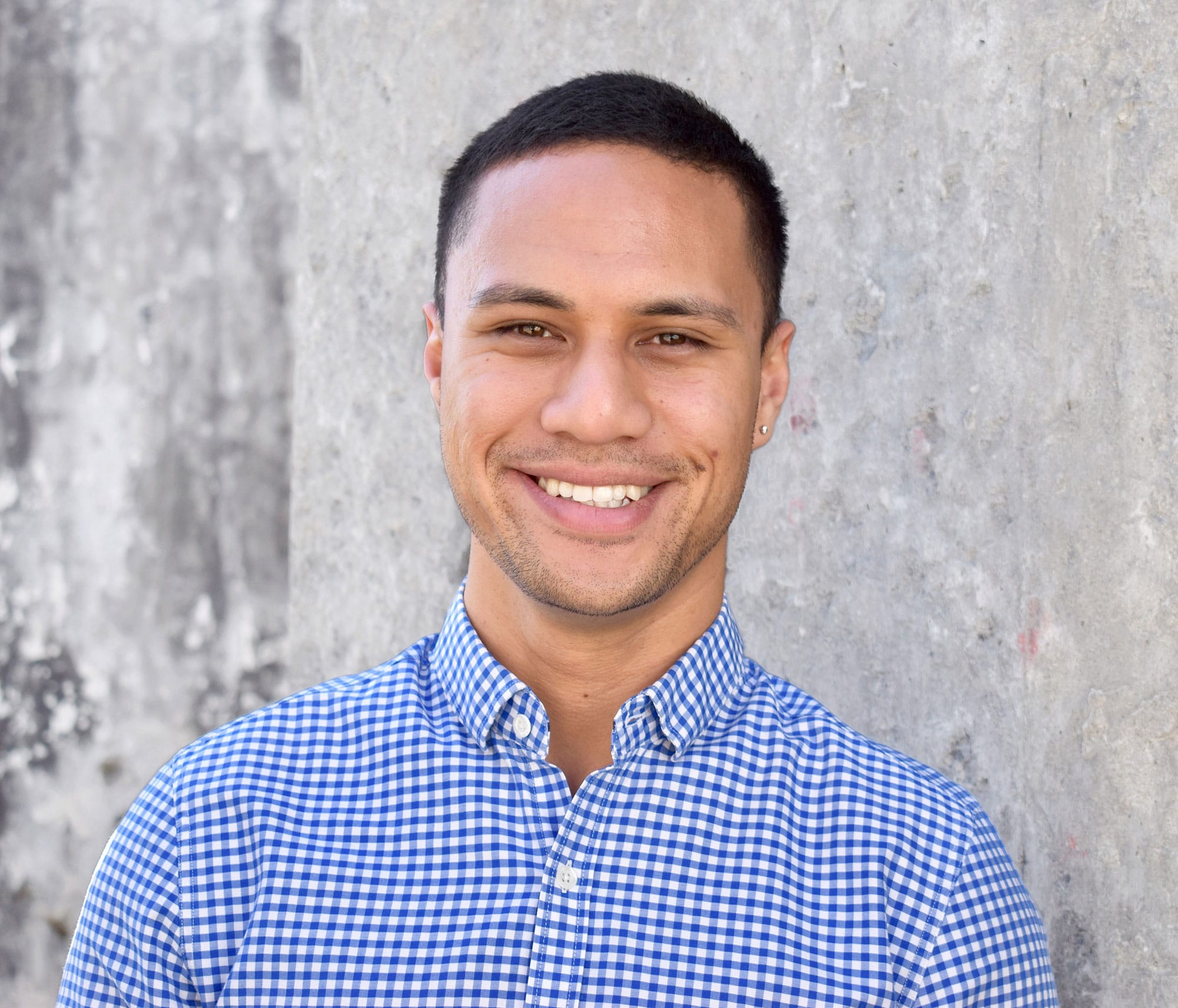 "
When I suffered the stroke, Jackie stepped in and helped us with our claims which have been paid in full. Suffering a stroke is very stressful but Jackie took it in her stride to help us work through the process of the claim.
It has given us the opportunity to take time to heal without the worry of where our income is coming from over the next period of time.
Jackie has always given us good advice and her best advice has always been to keep your insurance going.
You may never know when you will need it. This was great advice and thank you for everything Jackie."
Alan and Sue Tucker
"
I am a happy customer of Scott & Co and wouldn't look for anyone else to handle my business. Thank you Jackie.
"
Michelle Abraham
"
I have been associated with Jackie Scott for around 18 years now. In that time I have always found Jackie to give the right information to make the right decisions for me and always making the process painless. Her expertise together with her vast knowledge is incomparable.
The team at Scott & Co are highly motivated, efficient, and really go the extra mile to get you the best outcome.
Thank you so much Jackie and team for everything you have done for not only me but also my immediate family. We will continue to work with you for many years to come!"
Sue Burnett
"
My family and I are very grateful for the professional support from you, Jackie and your team with our financial mortgage and insurance. We also appreciate the family oriented and friendly nature of what you offer which gave us the flexibility and accessibility to your service.
Your understanding of our needs, cultural and family backgrounds were critical to how you structured and tailored financial solutions that meet our needs.
You guys have made this process such an easy and a stress-free process. Your extensive experience and expert knowledge with mortgages, loans and insurance have assisted us in making well informed decisions with our finances.
'Ofa atu mo e hufaki, with love and prayers"
Tevita and Noa
"
Jackie Scott has been our insurance and mortgage broker since 2016. She was a breath of fresh air for us. She provided invaluable advice on several of our loan structures and managed to simplify our previously complex setup. Our Life and Trauma cover is now much more comprehensive giving us peace of mind. On top of that, Jackie is patient beyond words and kind. We have no hesitation in recommending her and her company.
"
Paul & Nadia
"
Over the years Jackie has become my "go to" person for insurance, mortgage and general financial advice.
The personal qualities I particularly admire about Jackie is her genuineness, her commitment to finding out the best outcomes to meet your own individual situation, her caring nature, her warm and engaging personality and from the professional viewpoint the complete trust and faith that Jackie engenders
Unreservedly and without hesitation I commend Jackie to you."
Brian
"
I have recently used Jackie again after nearly 17 years for securing my mortgage finance. I remembered instantly why I rated Jackie highly and why I recommended her to friends and family back then and continue to do so after my recent experience.
Jackie has the perfect combination of professionalism and the personal touch needed to put clients at ease when taking them through the important and sometimes stressful process of buying a new home.
Jackie is knowledgeable and has her finger on the pulse of the housing finance market. She is patient and takes the time to explain all the options. She is extremely prompt with responses to emails and phone calls and will make the time to call and explain all lender requirements.
I would absolutely use Jackie's services again and continue to recommend her to friends and family. "
Abha
Get in touch now to find out how we can help you
We Work With The Following Insurers And Lenders ​To Arrange The Best Deal For You: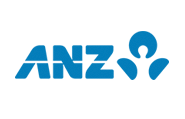 ANZ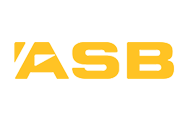 ASB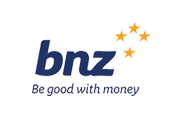 BNZ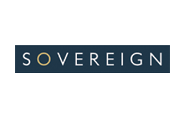 Sovereign Home Loans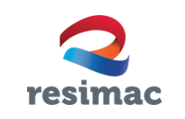 Resimac
SBS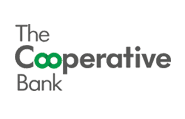 Co-operative Bank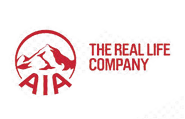 AIA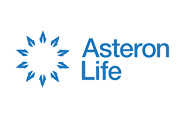 Asteron Life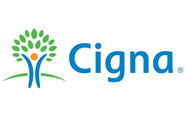 Cigna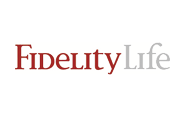 Fidelity Life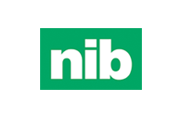 NIB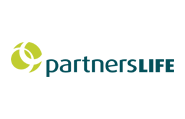 Partners Life