MULLING OVER A MORTGAGE

Whether you're a first home buyer, business owner, or property investor, chances are, you'll need a ​mortgage or loan to get you where you need to be.
What do I need to do to buy my first home?
Am I in a position to buy another home or rental?
Could I get a better deal on my mortgage?
Am I in a position to buy my own business premises?
Can I have a mortgage that still allows me to order smashed avocado on toast?
I'm self-employed, will anyone lend to me?
We'll help you get the property you desire
With a chartered accountant at our helm, it's safe to say, we're good with money and we've helped a huge range of individuals, families and businesses get the loans they need to take their next step in life. Maybe you've been turned down by a bank, or you're stressing over deposit requirements; whatever your concerns, we can leverage our network of lenders to provide you with more options.
Our Mortgage Services Include:

First Home Loans
Mortgage Protection
Residential Loans
Rental property Loans
Debt Consolidation
Commercial Loans
Refinancing
Mortgage Re-structures
Interest rate negotiations
Harry
I like to thank Jackie for her outstanding Customer Service, getting me the most cost effective deals and providing the best solutions for both my insurance & mortgage needs.
She has a wealth of experience in her field and is always polite, professional and personable.
I have no hesitation in recommending Jackie to anyone looking for insurance and mortgage services.
Abha
I have recently used Jackie again after nearly 17 years for securing my mortgage finance. I remembered instantly why I rated Jackie highly and why I recommended her to friends and family back then and continue to do so after my recent experience. Jackie has the perfect combination of professionalism and the personal touch needed to put clients at ease when taking them through the important and sometimes stressful process of buying a new home.
Jackie is knowledgeable and has her finger on the pulse of the housing finance market. She is patient and takes the time to explain all the options. She is extremely prompt with responses to emails and phone calls and will make the time to call and explain all lender requirements. I would absolutely use Jackie's services again and continue to recommend her to friends and family. Thanks
Mark Doyle
I have been working with Jackie and the team at Scott & Co. on a number of projects and they have always come through for me. As well as the successful projects there have been times that I have used Scott & Co. for advice and as a sounding board and they have always obliged with well thought out advice.
There has never been any pressure to purchase any product. I recommended Scott & Co. to my daughter when she was looking for advice about purchasing their first home. I can not recommend Scott & Co. highly enough.
Get in touch now to find out how we can help you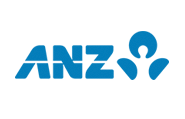 ANZ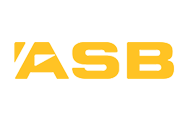 ASB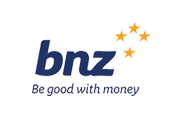 BNZ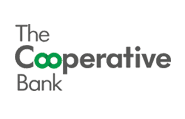 Co-operative Bank
SBS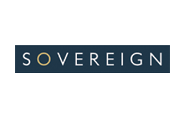 Sovereign Home Loans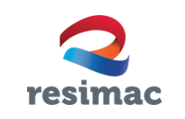 Resimac
Bluestone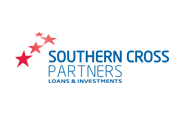 Southern Cross Partners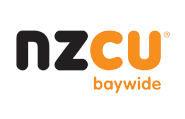 NZCU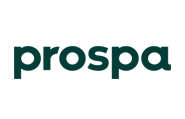 Prospa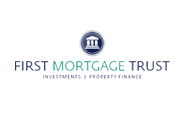 FMT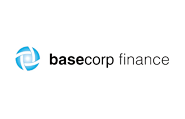 Base Corp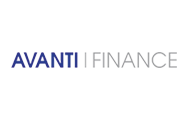 Avanti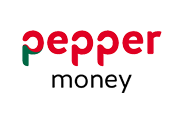 Pepper Money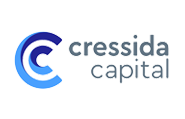 Cressida Capital